The Roots: Social Activism and Climate Change
Social Activism
---
In hip-hop the forerunners of the green scene are without doubt Philadelphia's The Roots, who for six consecutive years have held a yearly jam session including over four hours of live music and visitors like Mos Def, Prince, Fall Out Boy, and Jay-Z. Furthermore, the occasion is a setting for Social activism and in 2010 assisted celebrates the inauguration of the Green Music Group, an ecological coalition formed with the assistance of Reverb comprising acts like Maroon 5 and Sheryl Crow. The group was comprised of musician with a similar interest, and the goal was to enhance awareness about environmental destruction and the role of humanity in protecting their environment. Posters used for the trip were printed on re-used paper, signed by the artiste and auctioned to back-up the cause, and all carbon dioxide emissions were counterbalanced through renewable energy support. Moreover, in the past the band has also given away and signed compost baskets to supporters and worked with PETA youth division on an advert reading, "Stop the Violence: Go Veg."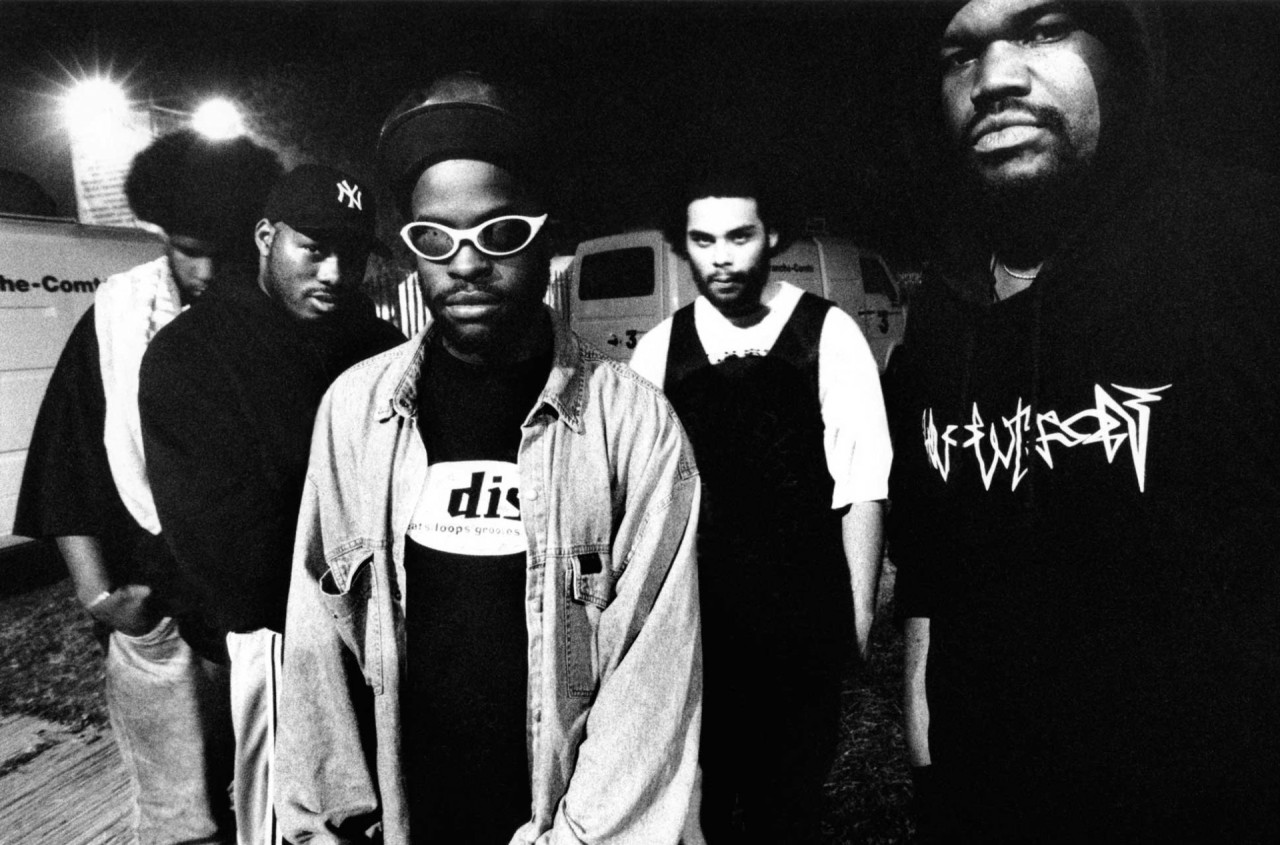 Carbon Strategy
---
On top of their work with establishments like the Common Ground Foundation and PETA, the Roots are seriously involved with ecological groups. They played the Earth Day Climate Rally in Washington DC, to offset emission of carbon dioxide while on trip. Also, the band hosted a Green Carpet Bash and Pre-Grammy Jam in 2007, welcoming fellow musicians and friends to jam with them and raise alertness about green matters. They have been at the forefront of encouraging other musicians and artists to take part in supporting green energy efforts. As part of that occasion, they collaborated with Global inheritance, youth-focused green group, to endorse composing by giving away specifically autographed and designed compost bins. The band's impact has been evident throughout their tours as fans have embraced then green campaign overwhelmingly.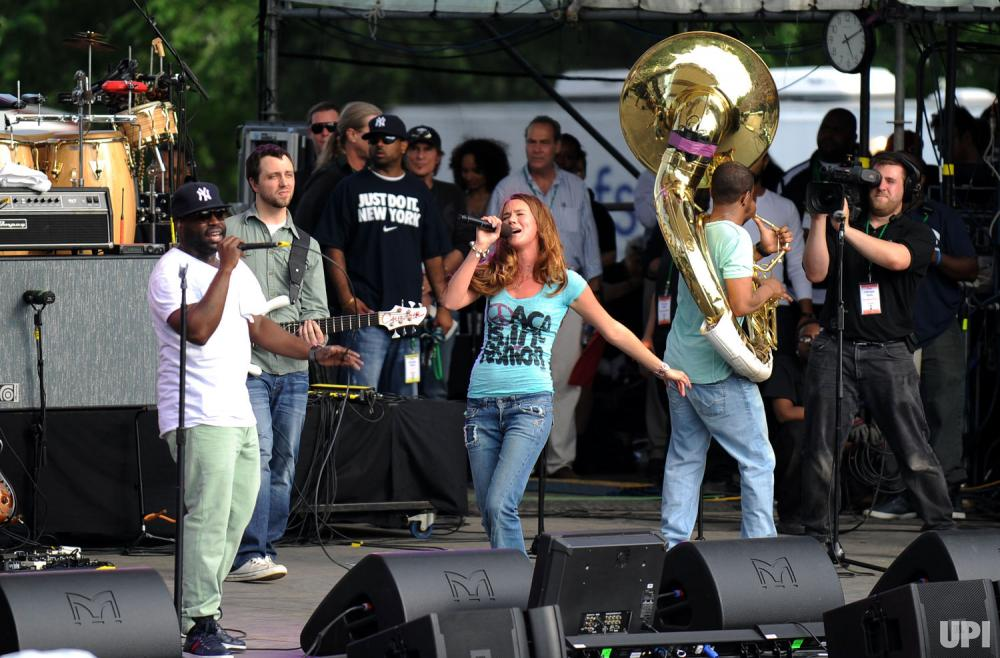 SourceSource
http://globalspin365.com/questlove-gives-update-on-the-roots-upcoming-17th-album-will-have-over-300-tracks-to-choose-from-wow-lol/
What do you think the value is in a major artist taking climate change seriously?